Life On the Mississippi
The Flood of 2001
Dick's Riverboat Gallery
Dick's Towboat Gallery
Our Boats (First To Last)
SaftiCraft 'Illusion'
Pacemaker 'Fantastic'
Silverline 'Runabout'
Chris Craft 'Current Cutter'
Bayliner 'In Promptu'
Carver 'Comfort Zone'

Family Matters

Todd, Kat and Kids
Cassandra, Sarah & Mallory

Debby, Jimmy and Kids
Nadine and Nathan
Nadine
Nathan

Monique, Henry and Kids
Monique, Raechel & Friends
Raechel

Kim and Kids
Kenny and Mikey
Kenny
Mikey
Opening Day 2003

Laurie, Gil and Kids
Laurie, Gil, Donald and Dale
Laurie, Donald and Dale
Donald and Dale
Donald
Dale

Bob, Hayde and Kids
Nicole and Maxine

Other Stuff & Occasions
Father's Day 2003

Dick Dunbar's Home Page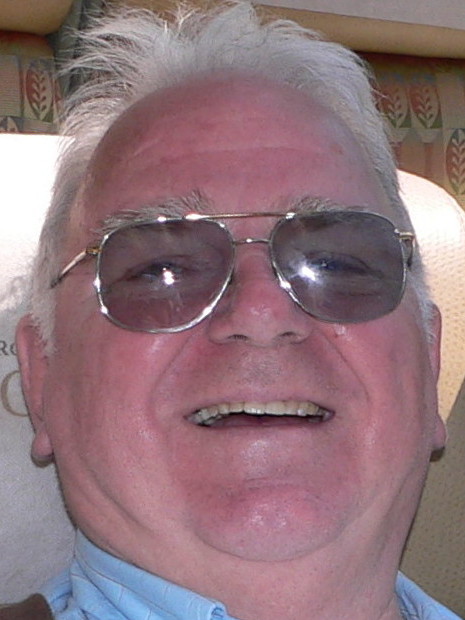 What, me worry ?? Never happen!!
I often wondered, "Why would I want to have a home page?"

I still don't have a good answer for that, but I do have a few things to share, so I will be adding them to this site as I go along. Welcome to my new and improved home page.